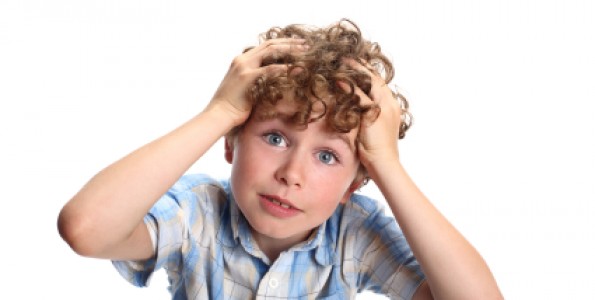 No matter how much technology a kid is surrounded with, the drive to participate in some kind of sporting activity outweighs the electronic draw. This seems true if the activity is fun. When it becomes too competitive, after the age of 13 kids find other activities and sports can get sidelined.
All over the world children find ways to play. The fear of virtual reality taking over the actual physical experience has thus far gone unfounded. As a whole, humans want to move and feel sensations that are not satisfied through mental avenues alone. It's natural for kids to run and jump and engage in contact play. It's a part of our nature.
We call in a residential plumber when the pipes get clogged, but who do we call if our child's calendar gets clogged with too many activities? School, sports, music, theater, and volunteer work. How do we know when it's healthy to draw a line and where does "fun" fit in? Contonue Reading Are Kids Over-Scheduled?